Dating Tips She Is Coming On Too Strong
When dating, the tip to establish a happy relationship is to read the signs of interest or the lack of it in your date. If incorrectly perceived, the situation could range from mild awkwardness to heavy embarrassment. Here are a few pointers for you to know if the woman you are dating is coming on too strong and if so, how to handle her.
Tip 1: The most important tip you need to remember is that you need to be sure of your feelings on the girl you are dating. If you are keen about her, you would not mind her coming on too strong. All that you need to do is reciprocate her actions.
Tip 2:In the initial phase of dating or after your first date, it is the time when you need to evaluate if you like her enough to get to know her better. However, if she keeps on impatiently pursuing you to fix the next date, it may be a sign that she is coming too strong. In such a case, you need to be assertive with her and tell her that you would like to take forward the relationship at an easier pace.
Tip 3:Another sure sign that she is coming on too strong in the early phase of dating, is if she insists about attending your family get together without you inviting her. In such an event you can politely let her know that it is a close family affair only and that you prefer to plan something more quiet and intimate so you can spend a nice evening talking to each other.
Tip 4:If she is coming on too strong, you will also notice that she tries to attach herself to you physically, especially in public. If she seems a little too eager to let the whole world know that you are a couple in the initial phase of dating, you can let her know that you would like to take things ahead at your own pace. The tip here is to courteously let her know that you are not ready for a commitment yet, and that her coming on too strong makes you a bit uncomfortable.
Dating can be tricky, but remember that an open communication will ensure that you build a strong relationship with your partner in the coming times.
More Articles :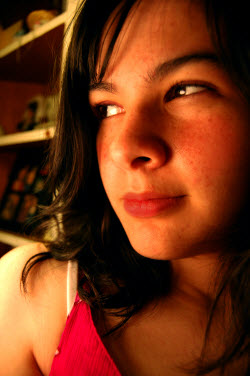 :: Featured Article ::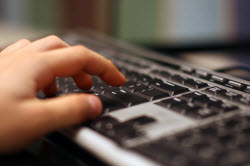 Over the last two decades, the internet revolutionized the matchmaking and dating world. Easy access to eligible singles across the world attracted millions of people to phenomenon of online dating. Today Americans spend roughly $9 million towards online dating. If you too are looking for a slice of the pie, all you need to do is register yourself on a reliable online dating website, create a username and an attractive profile and you are ready to go. Here is a tip or two on creating usernames that will add value to your profile and help you find a date of your choice. More..
:: Advertisements ::