Tips On How To Kiss Good
So you think you are ready for the perfect kiss. How do you make it unforgettable? A good kiss is an important part of a relationship. You want to get it right every time. Follow our tips to give perfect kiss that is unforgettable.
Wait For The Perfect Moment: Timing is an essential element for a perfect kiss. If it is possible, you want to be alone with your date. You don't want a crowd of people stare at you. It might turn into embarrassing and awkward moments.
Avoid Smelly Breath: It is common sense. Nobody wants to kiss people with horrible breath. It is wise to always keep gum or Breath Mint before going on a date. Especially, if you are on the first date, you want to avoid heavy garlic and other pungent meals. Always pop some gums into your mouth after the meal.
Don't Ask To Kiss: Never ask for a permission to kiss your date. A stolen first kiss during passionate moment is absolutely unforgettable. You want to be confident on a date. Asking for a kiss will make you look timid and unsure, and it certainly is not romantic. Nevertheless, you need to check the body language before making your move. You want to be sure that your date is ready to kiss you. Try to hold hand and see the reaction.
Don't Slobber: Pay attention to your saliva. Keep it to yourself. Drooling on your date is pretty disgusting. It will definitely ruin the moment.
Close Your Eyes: You want to make eye contact before you start kissing. However, you should close your eyes while you are kissing a person. If your date catches your eyes open, it will make them feel weird.
More Articles :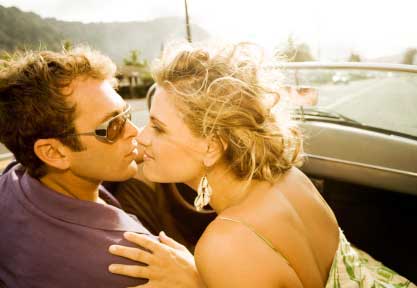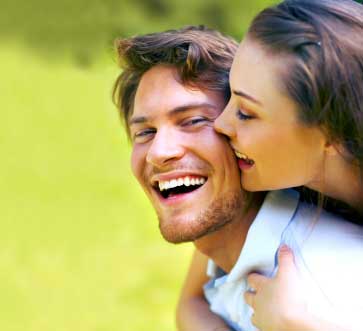 :: Featured Article ::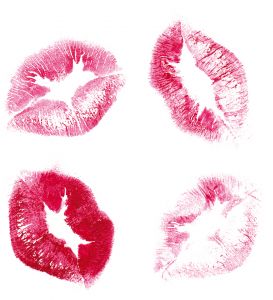 A good French kiss may make your date unforgettable, and it can easily turn into something more. Follow our tips to get the basics right. Then master your French kissing techniques with experiment and different styles. More..
:: Advertisements ::